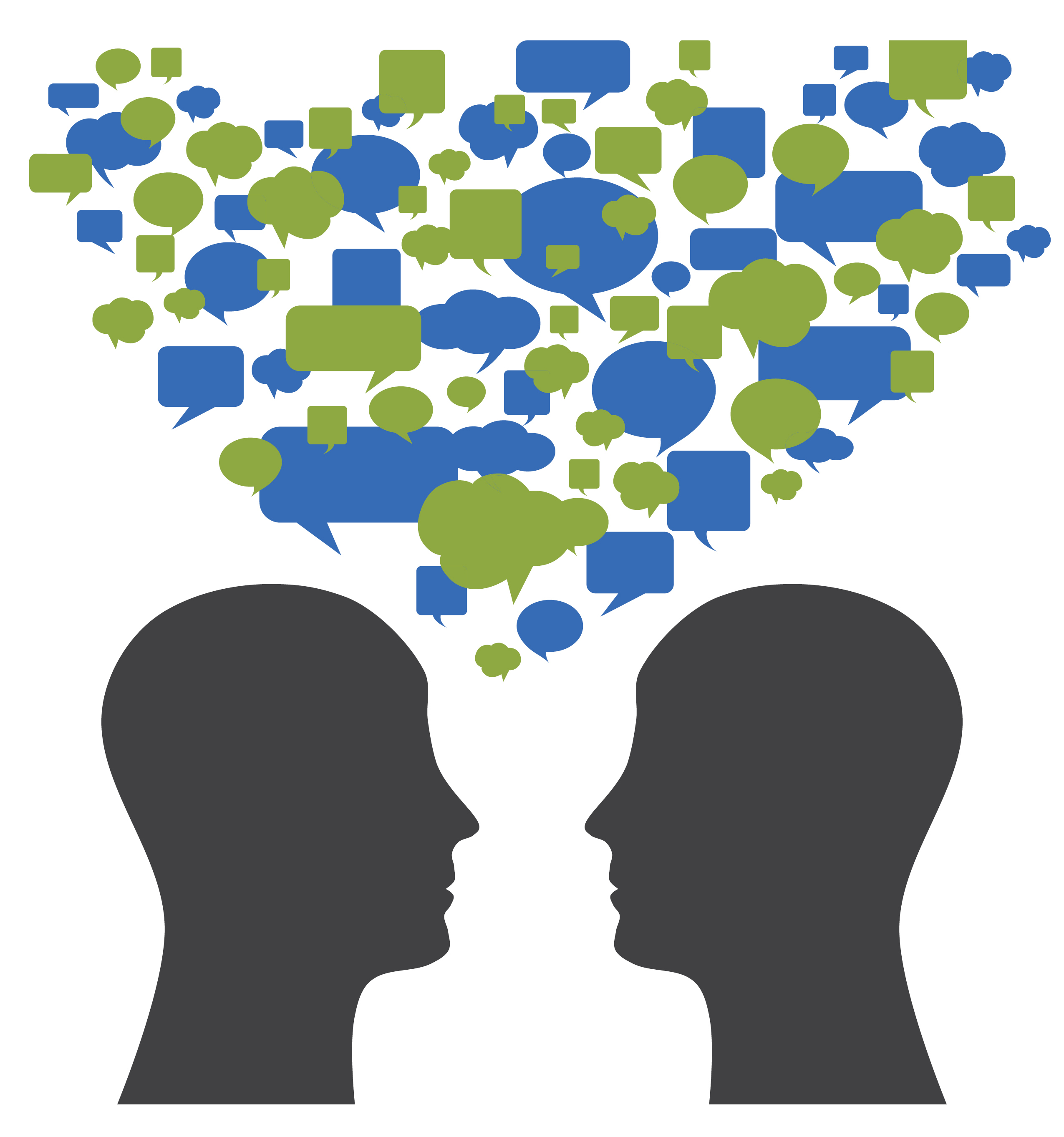 Victims and offenders are becoming increasingly aware of restorative justice. The term restorative justice encompasses a range of actions or interventions that enable some communication between the victim and the offender.
The process of restorative justice is about empowerment. It empowers the victim by giving them a voice in the process. It can also empower the offender to make changes in their offending behaviour, especially when they understand the impact that their actions have had on their victim. Restorative justice is not only for individuals but for families, groups and whole communities.
In this section you will be able to find out what is meant by restorative justice and how to find out more in order to make an informed choice about whether it would help you cope and recover from the impact of crime.
Find out more about this section by clicking the headings below
What is restorative justice
Restorative justice (RJ) is a safe and voluntary process which brings those who have been affected by crime into communication with those responsible to help everyone move forward from what has happened. Restorative justice focuses on the needs of both the victim and the offender, allowing both to explore what has happened, the impact that the incident has had on them and what everyone needs to move forward.
Restorative justice gives victims of crime a voice in the process. This is achieved by giving victims the opportunity to communicate the impact that the crime or incident has had on them, their family and the community directly with the person responsible. RJ also offers victims of crime the opportunity to have their questions answered. Meeting or communicating with an offender or person who has caused you harm might feel a huge step, but it can help victims cope and recover from crime. Government research shows that 85% of victims who take part in RJ found the experience useful and were satisfied with the outcome.
Restorative justice also holds offenders to account for what they have done and ensures they take responsibility for their actions. The experience can be incredibly challenging but powerful for offenders as they hear about the impact that their actions have had on others. This helps them in their journey towards rehabilitation and can reduce their chances of reoffending. Government research shows that RJ can reduce reoffending by 14 – 21%.
Restorative justice is always voluntary for both victims and offenders.


Who is it for
Restorative justice is for anyone who feels it is right for them. All adult victims of crime are entitled to information about restorative justice as stipulated in the Code of Practice for Victims. Furthermore, in Devon and Cornwall all victims of crime can access restorative justice through a commissioned service called Make Amends.
If the offender is under 18, all victims can request to take part in restorative justice when they are contacted by their local victim worker in the Youth Offending Team.
Restorative justice can be requested by either the person who has been harmed, or the person responsible. In both cases the other person(s) will be asked if they wish to take part in RJ. For restorative justice to go ahead both victims and offenders must want to take part and neither party should feel pressurised in any way. The power of RJ comes from the voluntary nature of the process.
Restorative justice can be used for all types of crime or incident, from those which have had less impact on the people involved, to more serious or complex cases. Restorative justice is sometimes regarded as not being appropriate in crimes of intimate partner abuse or sexual violence and that is because specialists working in this field feel that it might open the victim up to further abuse or harm.
Despite this concern, all restorative justice is 'victim led' which means that it is for the victim to decide what they need to move forward. If the victim is able to make an informed decision free from coercion or control and the process is risk assessed and considered safe, RJ can be used. In these cases specialist and experienced restorative practitioners work with partners supporting the victim to listen to their needs to explore if RJ can go ahead.
How does it work
.
The first step is to meet with a trained restorative practitioner who will tell you more about restorative justice. During this meeting you will have the opportunity to talk about what you need to move forward and if restorative justice is appropriate. During this meeting you will be able to think about whether or not you would like to work towards a face to face meeting with the person responsible, or whether you would like some other type of communication such as a letter or shuttle communication.
You may decide that you do not want to take part in RJ at all, which is also fine.
If you would like to take part in a restorative process, your RJ practitioner will make arrangements to communicate with the person responsible to see if they wish to take part in RJ also. If they agree, you will work with your restorative practitioner to progress your preferred method of communication.
You can change your mind at any point and you do not need to explain your reasons. If you do decide to participate in a restorative meeting this will be done at a time which is right for you and the person responsible. You will never be left alone at any point with the person who has committed a crime against you.
There are no time limits to arranging a restorative meeting which ensures that everyone involved is prepared and ready to take part. If a restorative meeting is arranged it will take place in a safe, controlled, comfortable and impartial environment.
Restorative justice never goes ahead if it is not safe to do so.
What are the Benefits
Research shows that four out of five victims who have engaged with restorative justice found that it significantly helped them to move on and would recommend it to others. At the beginning they were probably anxious about what it would involve, but because RJ is always 'victim led', victims are always in control of what happens next and to what extent they participate.
People who have been affected by crime often say that they felt empowered by the process and really appreciated the opportunity to have their say and to ask questions.
From an offender's perspective, those who cause harm benefit from a restorative intervention as they do not always have the opportunity to understand how their actions have affected others through the court process. Understanding the impact caused can help the offender turn their life around and prevent them from offending again. In addition, offenders also wish to make amends for what they have done by helping the people they have affected to recover too.
Everyone benefits from restorative justice in different ways because the process aims to support both victim and offender needs.
Access to restorative justice
If the offender is an adult
Make Amends is the commissioned service for all victims of reported and non-reported crime for Devon and Cornwall. Make Amends have been delivering restorative interventions that heal the harm caused by crime, conflict, anti-social behaviour and the harmful actions of others for three years and have achieved the restorative service quality mark (RSQM). This means that their services are quality assured, safe, independent and impartial. Make Amends have experience of delivering RJ with both sensitive and complex cases and work in partnership with all statutory criminal justice agencies, as well as the voluntary and community sector.
Vision:
Working towards a Restorative Devon and Cornwall
Mission:
Make Amends is a service for Devon and Cornwall that provides a choice of restorative opportunities that seek to heal the harm caused by crime, conflict, anti-social behaviour and the harmful actions of others.
How to make a referral
You can express your interest in restorative justice with any professional you are working with and they can make a direct referral to us, or you can contact Make Amends direct via the information below.
Contact
Address: Make Amends - Shekinah, 228 Union Street, Torquay, Devon, TQ25QS
Tel: 01803 222033
Email: makeamends@shekinah.co.uk

If you have reported a crime you can also contact the Police RJ Coordination Manager in the Victim Care Unit on 01392 475967.
or email: RJCoordinator@devonandcornwall.pnn.police.uk
If you have contact with the Victim Care Unit concerning harm that you have suffered as a result of crime, you can also request further information about Restorative Justice at this stage.
Make Amends can work with victim's of any age and can also work with some cases where the offender is a young person but is not known to the Youth Offending Service.
If the offender is a young person within the criminal justice system
Devon Youth Offending Service
Devon Youth Offending Service (YOS) has 3 area teams covering all of Devon apart from the unitary authorities of Torbay and Plymouth. They deal with crimes committed by young people aged 10-17 years of age.
Devon YOS believe that Restorative Justice (RJ) is such a positive way of resolving an injustice that it now underpins all of the work they do, as well as being a formal part of some of our most frequently used court orders such as Referral Orders. Devon YOS have been delivering restorative interventions since 2002 and the service has provided RJ training for many other public and private organisations. Devon YOS is in the process of gaining the Restorative Services Quality Mark (RSQM) awarded by the Restorative Justice Council.
Devon YOS aims to contact every victim where a young person has been identified as an offender and dealt with by the Police and/or possibly Court.
What can I expect as a victim of crime?
1. The Police pass on your details to the YOS and once the outcome of the investigation is clear they will write to you offering the choice to be contacted or not, as you prefer.
2. Unless you opt out the YOS will then call you to share basic information and arrange a meeting.
3. The YOS will normally visit you to explain the current legal status of your case and what options you have to participate in any restorative processes.
4. The YOS will then arrange further meetings as required and agreed with you.
5. Contact with you can stop at any time that you wish and will normally stop once everyone agrees the restorative work has been completed.
6. THe YOS only retain your personal details long enough to complete the work agreed. and will only retain them longer than this with your permission and for specific reasons.
7. If you have a complaint about the Devon YOS service we would like to talk it through with you to see if we can resolve any issues. You can also complain formally by phone on 0808 1683750 or by email: customer.relations@devon.gov.uk
Where can I find out more?
All Devon YOS members are trained as RJ facilitators, but each of team has a specific victim care specialist. Please feel free to call them on the details below or find their full address by searching for on the organisation directory:
North Devon, Torridge, West Devon Phone: 01271 388150
Exeter, East Devon, Mid Devon: Phone: 01392 384978
South Devon, Teignbridge: Phone 01392 386210
Are you looking for help as a victim of crime?
Search our organisation directory Click here