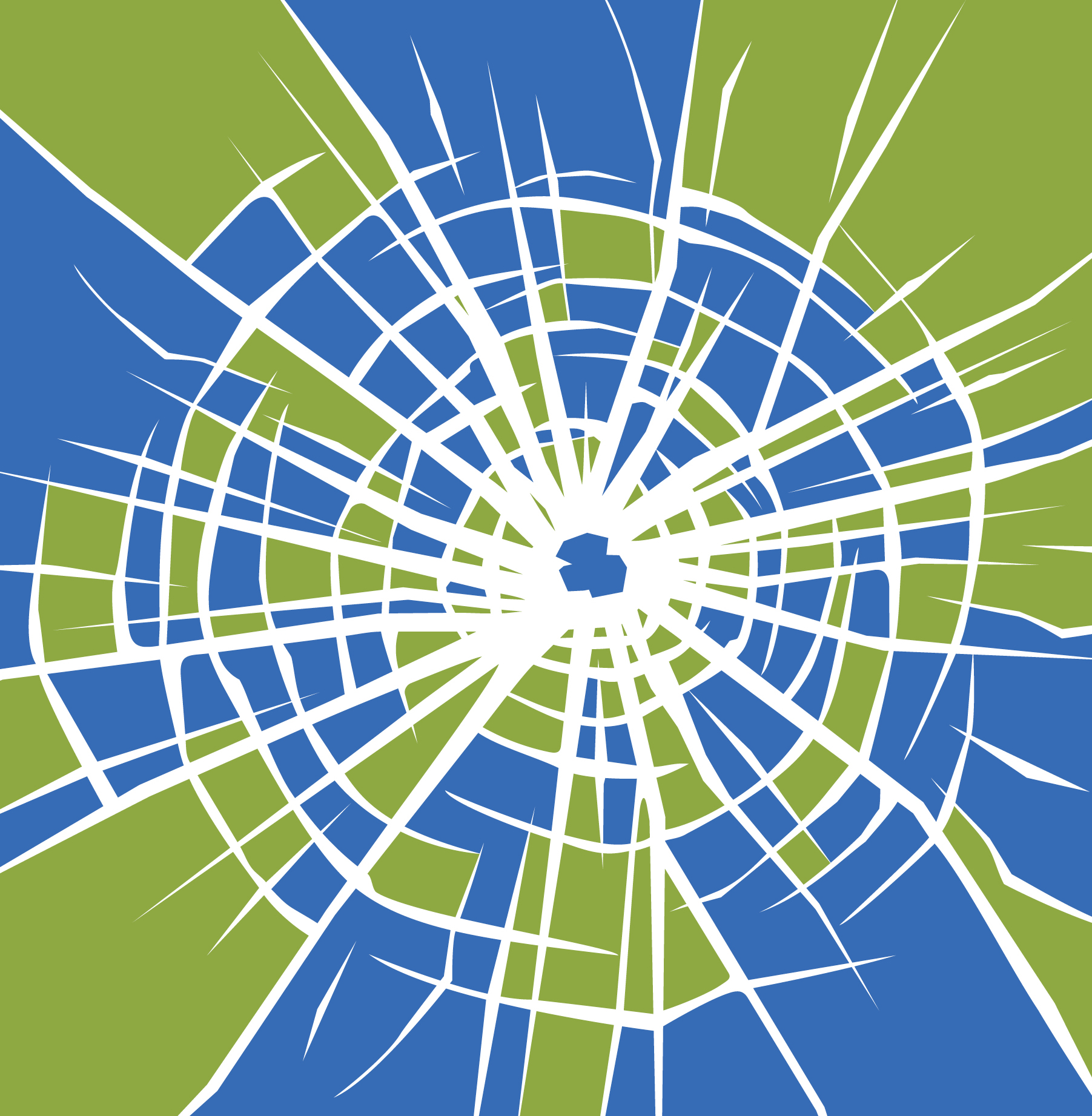 In this section you will find information about anti social behaviour (ASB) and what to do if you are a victim of ASB. Often victims of ASB look to the police for a response when in reality the range of ASB activity means that many aspects of its management require a coordinated response across a number of agencies.
The police can take action if a crime has been committed; however many incidences of ASB are not legally defined as crimes. Regardless of whether the behaviour is legally defined as a crime or not ,the effect on people suffering anti social behaviour is the same.
There is no precise definition of antisocial behaviour. Broadly, it is acting in a way that causes or is likely to cause alarm or distress to one or more people in another household or in the community. To be antisocial behaviour, the behaviour must be persistent.
There may be a fine line between antisocial behaviour and disputes between neighbours over relatively minor inconveniences, although these may, if persistent, become antisocial behaviour.
Find out more about this section by clicking the headings below
What is antisocial behaviour
Anti social behaviour need to be persistent. These can include:-
noise
rowdy behaviour such as shouting, swearing and fighting
intimidation of neighbours and others through threats or actual violence
harassment, including racial harassment or sectarian aggression, particularly if it takes place at or near a football match
verbal abuse
systematic bullying of children in public recreation grounds, on the way to school or even on school grounds, if normal school disciplinary procedures do not stop the behaviour
abusive behaviour aimed at causing distress or fear to certain people, for example, elderly or disabled people
driving in an inconsiderate or careless way, for example, drivers congregating in an area for racing
dumping rubbish
animal nuisance, including dog fouling
vandalism, property damage and graffiti.
Agencies involved
Antisocial behaviour in itself is not a crime, although there may well be criminal acts that are happening under this term such as harassment. Victims of antisocial behaviour (ASB) have often found it difficult to know which agency to contact and when. This is because there are a number of agencies that will have the authority to deal with a particular type of complaint.
The main three agencies that deal with ASB are ;
The local authority;
The police;
Housing associations.
An important group in developing a strategic and local response to ASB are the community safety partnerships (CSPs).
These are part of the local authority and work to improve community safety . They bring together the statutory agencies together that have an interest in tackling ASB such as the fire service, health and probation. They may have an ASB coordinator that you can contact. To find out more visit 'Your community safety partnership' page in the ASB section on this website.
Alongside these agencies, there are also wider partners such as health, troubled families workers, youth offending teams and voluntary organisations that are involved in tackling the negative effects of ASB. as well as the courts, there might also be mediation services and restorative justice providers involved in trying to mediate a resolution to the harm that is being caused.
The local authority, police and housing associations receive the most number of calls from victims in relation to ASB.
Get help in your area
Firstly, if you are in immediate danger ,call 999 .
For non emergency situations, you will need to think about what type of antisocial behaviour it is, whether you have reported it before and whether the offenders are social landlord tenants. Often people assume to call the police, but it might need a response from the local authority or a housing association.
The ASB HELP website provides good information about what you will be asked when reporting the incident and an interactive flowchart that will help you find out how to contact the right agency in the right way. To access this imformation Click here
The Devon and Cornwall Police website has useful information about how to report anti social behaviour and to which relevant department for particular types of ASB. It also provides you with links to local councils and community safety partnerships . To access this information click here
what the law says
The Anti-Social Behaviour, Crime and Policing Act 2014 is the law that guides what agencies can do about anti-social behaviour.
The law sets out the following 6 tools for agencies:
1. Injunction – forbids someone from doing something.
There are 2 tests.
Causing nuisance and annoyance in residential setting.
Causing harassment, alarm or distress elsewhere.
2. Criminal Behaviour Order (CBO) – this is for if someone convicted of a crime if the court thinks they will continue to cause anti-social behaviour. They can give a CBO to stop them doing this anti-social behaviour.
3. Dispersal Powers – allows the police to direct people to leave a public place and not return for a specified time.
4. Community Protection Notices and Orders – to stop ongoing environmental anti-social behaviour. This can be used against individuals or organisations.
5. Public Spaces Protection Order - deals with a nuisance or problem in a public area. The order applies to everyone.
6. Closure of Premises – prevents entry to a building because the use of that place has resulted in anti-social behaviour.
Community trigger
The Community Trigger is a system which requires organisations such as the police, housing associations and local authorities to agree a joint plan to resolve Anti-Social Behaviour (ASB) which is being experienced either by individuals or groups.
If you are a victim of ASB you can request that the Community Trigger is activated if you have reported three separate incidents of anti-social behaviour to either the police, your local authority, health or your social housing organisation during a six-month period. It will usually be your local authority which decides whether your case meets the criteria for the Trigger. Where the criteria is met victims may expect a meeting to be called to address the problem within one to two weeks.
In Devon and Cornwall the local authorities which operate the Community Trigger are :
Cornwall Council
East Devon District Council
Exeter City Council
Isles of Scilly Council
Mid-Devon District Council
North Devon District Council
Plymouth City Council
South Hams District Council
Teignbridge
Torbay Council
Torridge District Council and West Devon Borough Council.
Are you looking for help as a victim of crime?