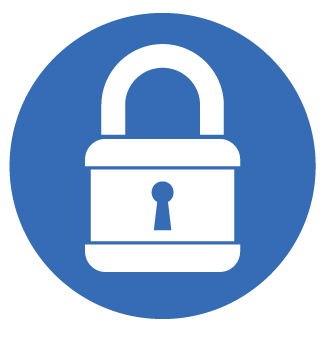 Crime prevention is the attempt to deter crime and criminals. Everyone can play their part in crime prevention and it does not have to be expensive. Often simple measures and more awareness can help to prevent crime.
Crime prevention can relate to a number of areas. This can include your home, your business, your personal safety, your money, your vehicle, your personal possessions and the safety of your community. Devon and Cornwall is a very safe place to visit but it is worthwhile to consider measures to prevent crime if you are visiting the area.
Crime prevention is a priority for Devon and Cornwall Police, and they have a section on their website that is dedicated to providing the public, communities and businesses with information about how to prevent crime. To access this information, click here
Find out more about this section by clicking the headings below
Are you looking for help as a victim of crime?