Campaigns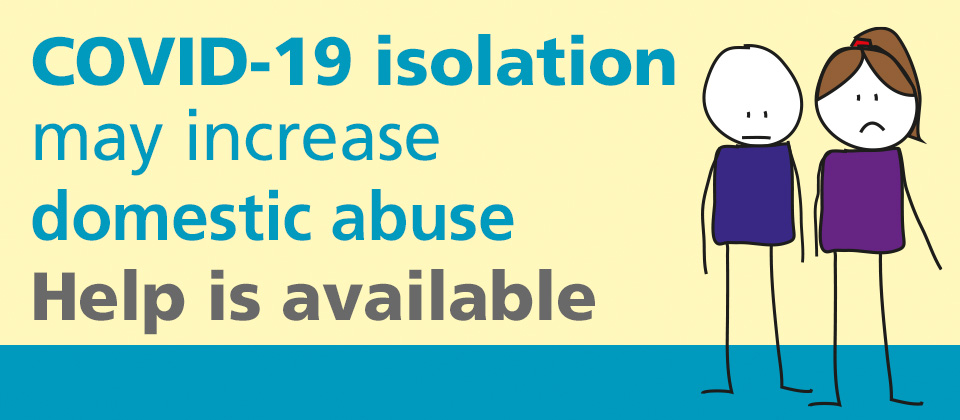 Here you will find some of the latest campaigns from Devon and Cornwall Police, the Victim Care Unit and other organisations working to prevent crime and support people who have experienced crime in Devon, Cornwall and the Isles of Scilly.
Living with abuse at home

During Covid-19 some people may be feeling unsafe because they are having to spend more time at home with a partner or family member who is harming them in some way. Domestic abuse comes in many forms and during Covid-19 some people will be feeling very isolated.
Although Covid-19 has affected the way in which some services are running right now, help is still available.


In an emergency
In an emergency always contact the police by phoning 999. If it's too dangerous to speak on the phone in an emergency you can make a silent call. Silent 999 calls are not automatically transferred to the police. If you have made an emergency call but can't speak (because you believe you will be in danger if you are heard), dial 55 when asked to do so by the emergency operator. Find out more about silent calls.

Report domestic abuse to the police if it's not an emergency
If you want to report domestic abuse that's happening to you or someone you know to the police you can use livechat, email, form, or phone 101


Help and support if it's not an emergency
call Victim Support on 08 08 16 89 111
if you're not sure what you need you can call the Victim Care Unit on 01392 475900
find a service in your area on the Devon and Cornwall Police website

Finding self-help information
You can also check out self-help guides to help you cope with abuse.


Find out more about the campaign
You can find out more about the campaign on the Devon and Cornwall Police website.
Are you looking for help?