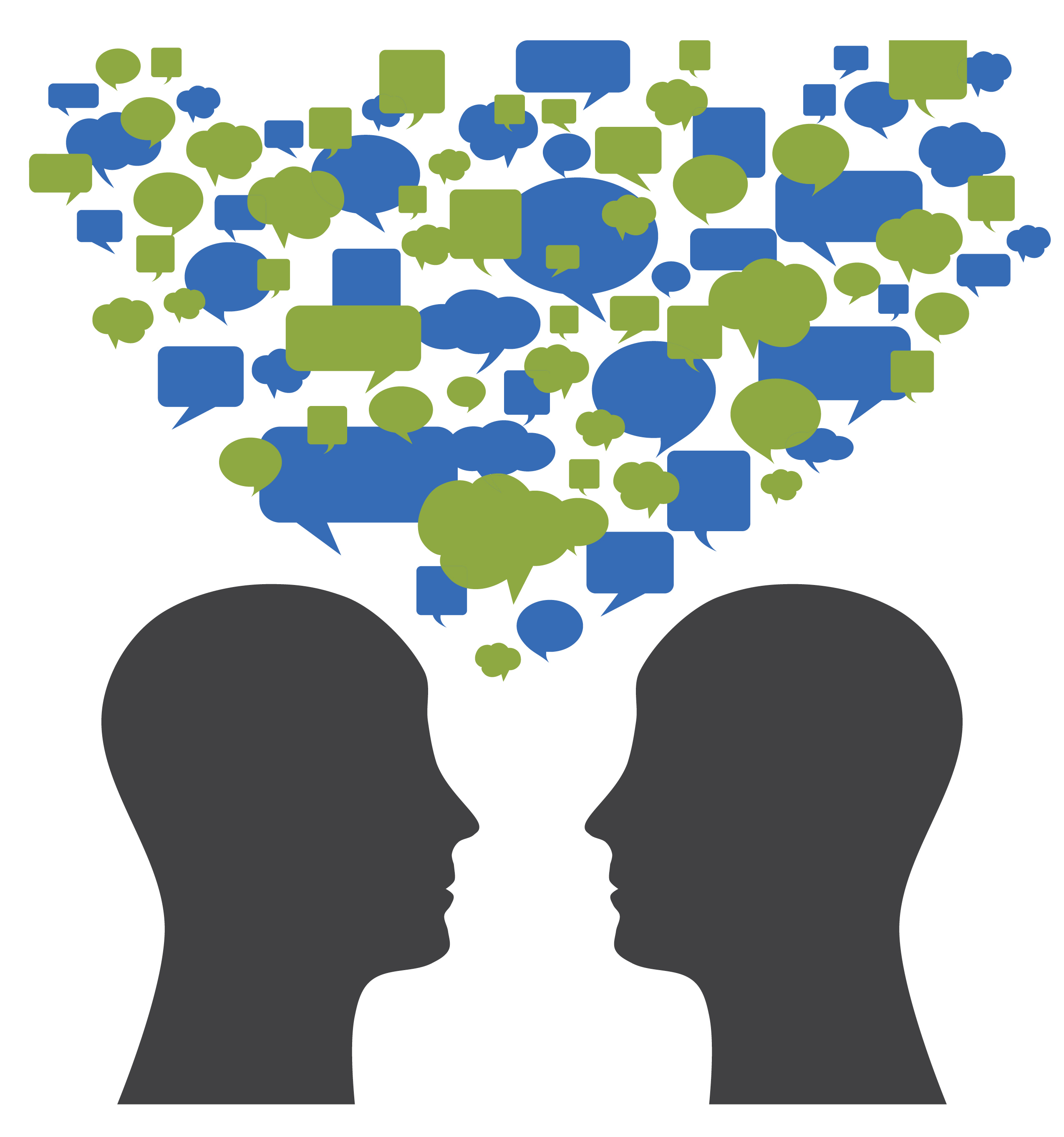 In this section you will be able to find out what is meant by restorative justice and how to find out more in order to make an informed choice about whether it would help you cope and recover from the impact of crime.
Find out more about this section by clicking the headings below
What is restorative justice
Restorative justice (RJ) gives victims of crime the chance to meet or communicate with the offender and to explain the impact the offender's actions have had on them.
It gives victims a voice and also holds offenders to account for what they have done. This can in turn help an offender to take responsibility and make amends for their actions.
RJ can help victims cope and recover from the impact of crime. It also reduces the likelihood of the offender committing further crimes.
How does it work
All victims of any type of crime can ask for restorative justice if they wish. The process is completely voluntary and does not affect the criminal justice process in any way.
Restorative justice is used alongside the criminal justice system – it does not replace it. Choosing RJ does not allow an offender to "get off lightly".
You can ask for RJ at any point in the criminal justice process at a time that feels right for you. RJ can only take place with both the victim and the offender's consent.
If you decide you want to take part in RJ you will be given the support you need by a specialist mediator. The specialist we use in Devon and Cornwall is Make Amends. https://www.shekinah.co.uk/make-amends
What are the Benefits
RJ can help you to cope with the harm you may have experienced as a result of crime.
RJ can help you find answers to your questions
RJ gives you a voice and allows you to explain to an offender how their actions have impacted your life
RJ puts you in control of the situation
RJ can help prevent offenders from committing more crime
Access to restorative justice
To get more information about RJ and how to access this service contact the Police RJ Coordination Manager in the Victim Care Unit on 01392 475967 or email:
RJCoordinator@devonandcornwall.pnn.police.uk
If you are already in contact with the Victim Care Unit concerning harm that you have suffered as a result of crime, you can also request further information about Restorative Justice at this stage.
If you have not reported a crime and wish to self refer to our provider you can contact Make Amends direct at:
01803 222033
You can find more information about Make Amends here:
http://www.victimcaredevonandcornwall.org.uk/Victim-Support/Make-Amends/
Are you looking for help as a victim of crime?